"There's no psychiatrist in the world like a puppy licking your face"

- Bern Williams

This page was last updated: December 11, 2018
Contact Information:

Ville Platte, LA 

337-298-6072

earthangelscp@gmail.com

NOTE:  All dogs are sold as pets with a spay/neuter agreement unless other arrangements are made.

Earth Angels -

Chihuahuas and Papillons

Important:  If you are calling about a pup or just information, please leave a message if I do not answer the phone.  I have been getting way too many spam calls so I do not always answer my phone.  Sorry for the inconvenience. 

WELCOME:  One Male Papillon Pup 

PARENTS:  Eclipse & Ruben

DOB:  September 14, 2018

Retired

Looking for a Pet Home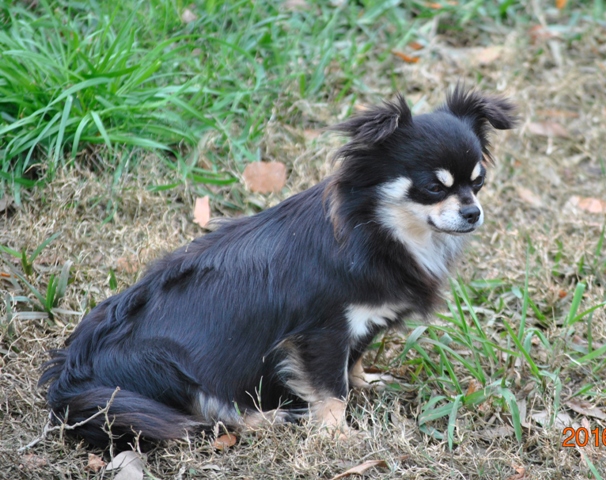 Sasha

DOB:  October 10, 2014

She will be ready around the middle of November.  She comes spayed and a fresh dental.

Upcoming Litters

Papillons

- Penelope & Ruben (Delivered one male pup)

- Kessy & Ruben

All due in December.

WELCOME: 3 Male Pups

PARENTS:  Blitz & Storm

DOB:  October 31, 2018

WELCOME: 3 Male Pups; 2 Females

PARENTS:  Cookie & Duke

DOB:  November 1, 2018

WELCOME: 1 Male Pup

PARENTS:  Duchess & Ollie

DOB:  November 11, 2018

Pending - Thank you, M. D, Texas

Thank you, Mr/Mrs R., Louisiana